There are multiple ways to succeed in a project,
one of them is to complete your team with external expertise,
and partner with a company that can support you where you are.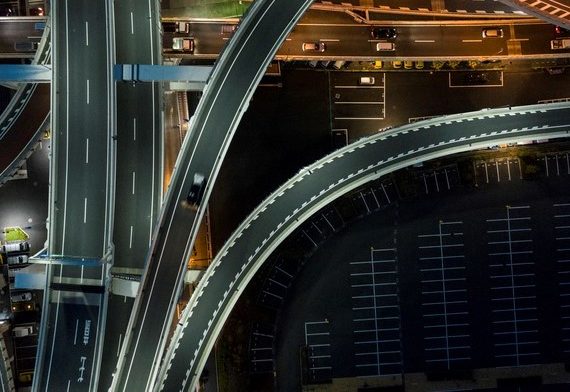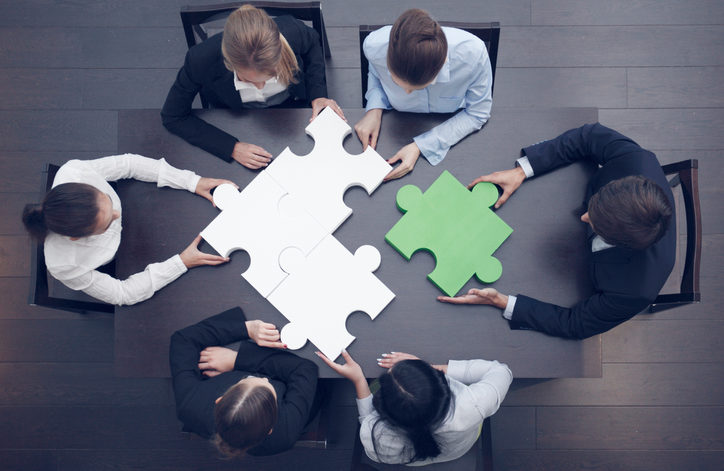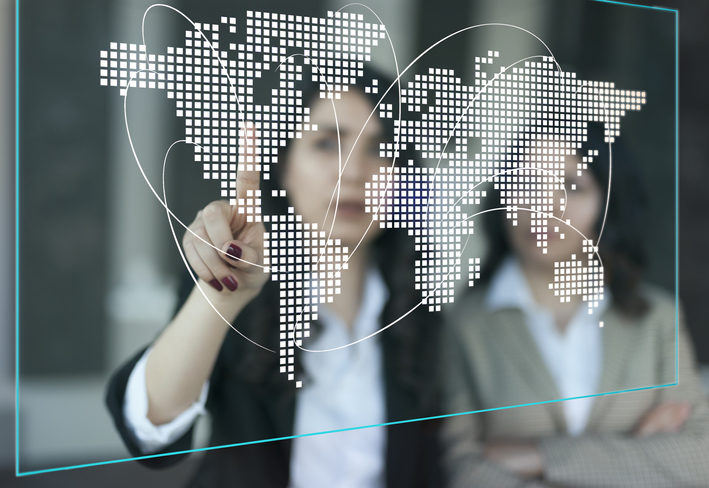 You seek assistance in your Supply Chain transformation ?

• You need assistance to go through a Supply Chain solution implementation or deployment (APS, ERP, other) ?

• You need support to specify your business requirements ?

• You need assistance to review or design your Supply Chain processes ?

• You need to increase your team for a temporary period ?

• You have to handle a peak of activity or you are looking for a specific expert ?

Our goal ? Provide the right expertise to help you achieving your transformation

De Philmain is a Supply Chain consulting company combined with a global Supply Chain experts network.

We leverage both our internal and external experts to strengthen your teams and secure your projects.










Your business stakes
• Increase customer service
• Optimize inventory level
• Increase forecast accuracy
• Deepen Supply Chain visibility
• Enhance S&OP process benefits
• Secure your distribution and production capabilities
• Extend your demand predictability
• Intensify Supply Chain control
• Reduce Logistics costs
Functional areas
• Demand Planning & Forecasting
• Promotion Management
• Sales & Distribution planning
• Master & Production planning
• Inventory Management
• Procurement planning
• Sales & Operations planning

Solutions
• APS (Advanced planning and Scheduling)
• ERP (Enterprise Resource Planning)

International
Our experts, located accross Europe, are used to travel around the world to support international projects and deployments.
Project stages
We can provide you with expertise all along the below phases of your Supply Chain projects.
Business scope definition
Functional design and analysis